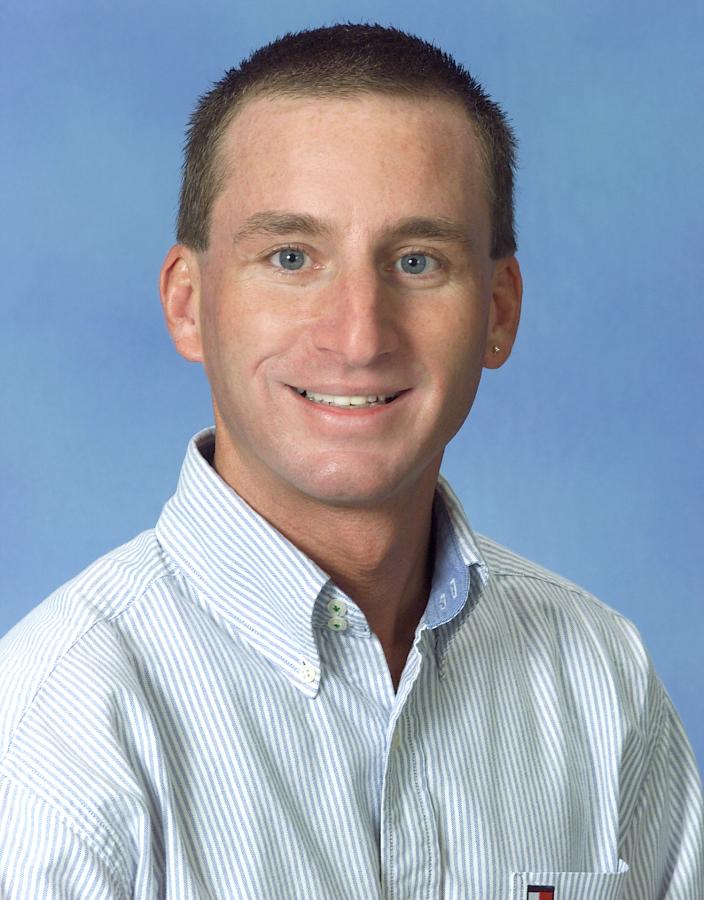 Dr. Byrdwell
is a
Research Scientist
working on
LC-MS of Lipids.
---
My research focuses on applying the latest technology in Liquid Chromatography/ Mass Spectrometry to questions of biological and ---------- importance. The primary focus of my research is analysis of fats and the fat soluble ---------- in foods and in ---------- products using high performance liquid chromatography-mass spectrometry (HPLC-MS).

Dr. Byrdwell utilizes three mass spectrometers interfaced to liquid chromatographic systems via atmospheric pressure ionization interfaces. We have Three techniqes in use: Atmospheric Pressure Chemical Ionization Mass Spectrometry (APCI-MS), Atmospheric Pressure Photo Ionization MS, APPI-MS, and Electrospray Ionization MS, ESI-MS. Dr. Byrdwell was the first author to report simultaneous use of two mass spectrometers employing APCI-MS and ESI-MS in a "Dual Parallel Mass Spectrometer" arrangement for analysis of lipids. Studies are underway to expand this initial work.




---

It's Here! It's Here! Dr. Byrdwell's NEW book
Mending The Sacred Hoop
The Meaning of Whole PI
is now available ONLINE !!!
See the almost complete book at:

www.MendingTheSacredHoop.com!
---

Still New! Dr. Byrdwell's First NEW book
Modern Methods for Lipid Analysis by Liquid Chromatography/
Mass Spectrometry and Related Techniques
is available from AOCS Press (http://www.aocs.org/catalog/)
See excerpts from the book at :

www.HPLC-MS.com!
---
This will be an exciting year for Dr. Byrdwell!

Preparation of the first report of the Unit Simulacrum
as a construct for Mass Spectrometry is underway!

Keep an eye out at Byrdwell.com
to continue to follow developments
regarding this exciting discovery!
Dr. Byrdwell is the subject of biographical record in:

---
Who's Who in America,
57th Ed., 2003

Who's Who in America,
56th Ed., 2002

Who's Who in the World,
18th Ed., 2001